Our Facilities
We have the right size of temperature controlled unit to meet your storage needs. Choose from the following unit sizes;
Not sure how much space you need?
10' x 20' Storage Room

4 bedroom home or larger (2,000 sq.ft. & above)
Our experienced storage professionals are available to help you select the storage unit that best suits your particular requirements.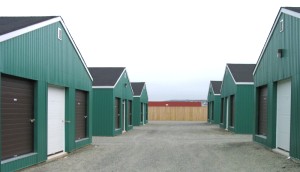 Copyright ©Crossroads Storage Mall Ltd. All Rights Reserved.
Site design and hosting by Triware.